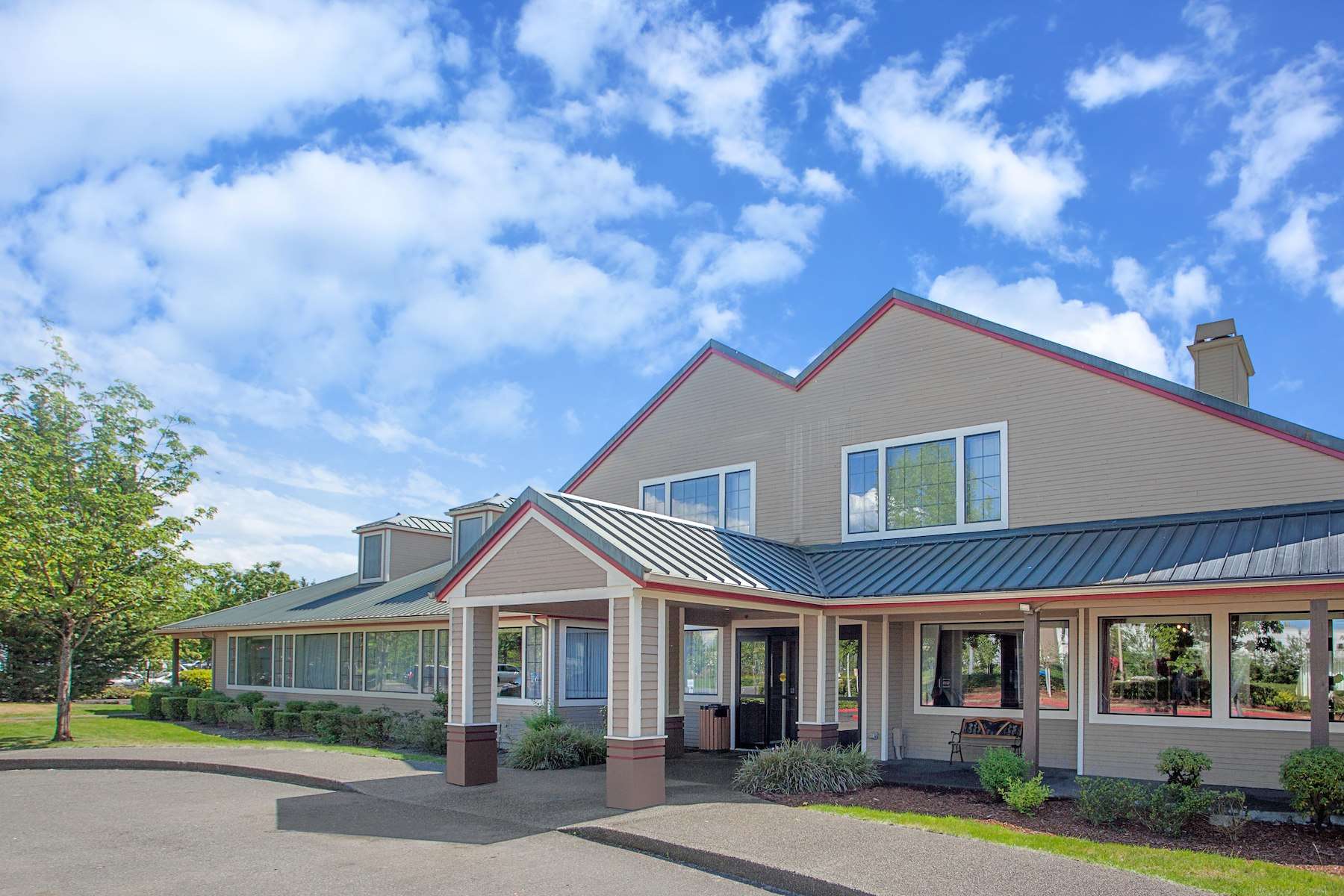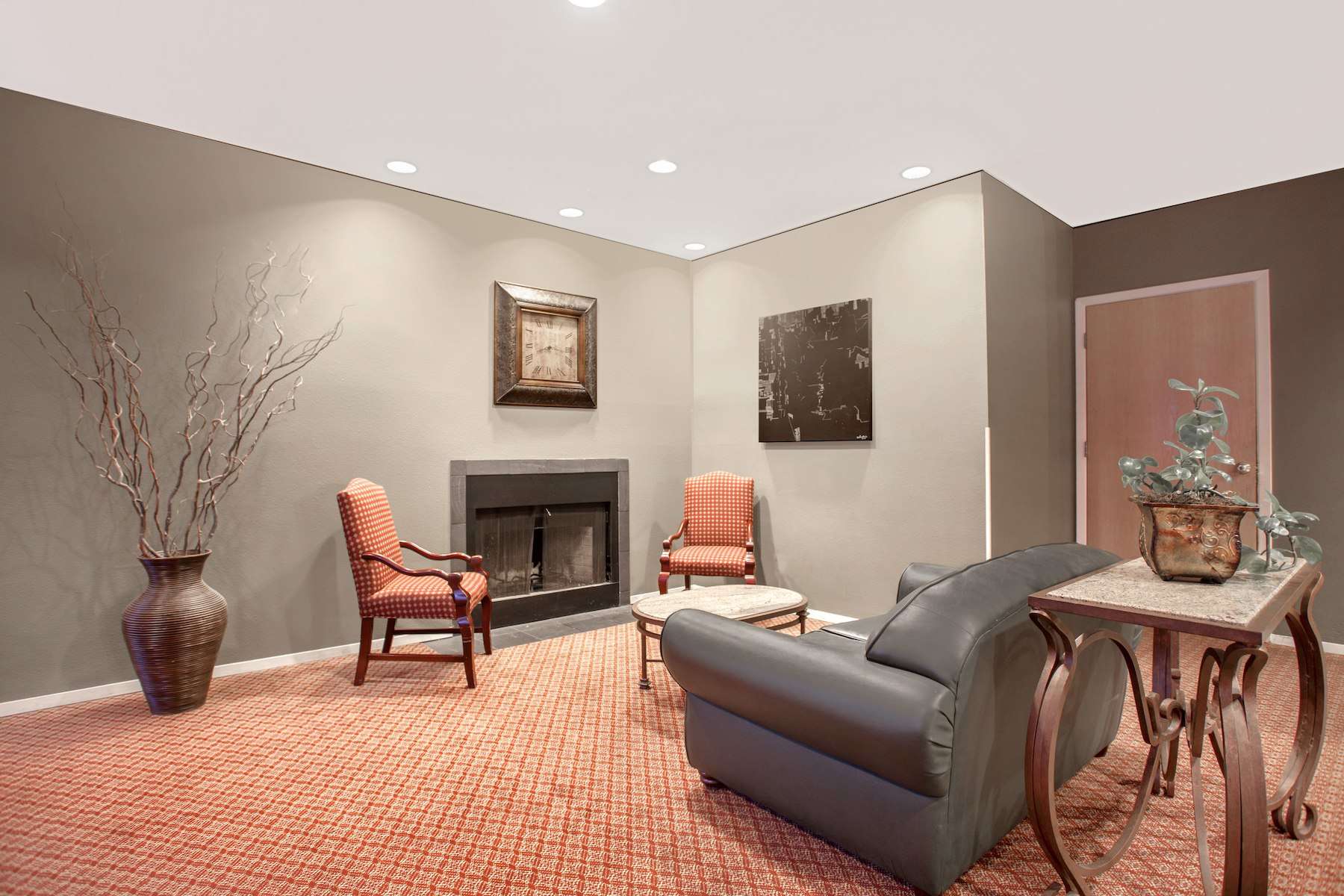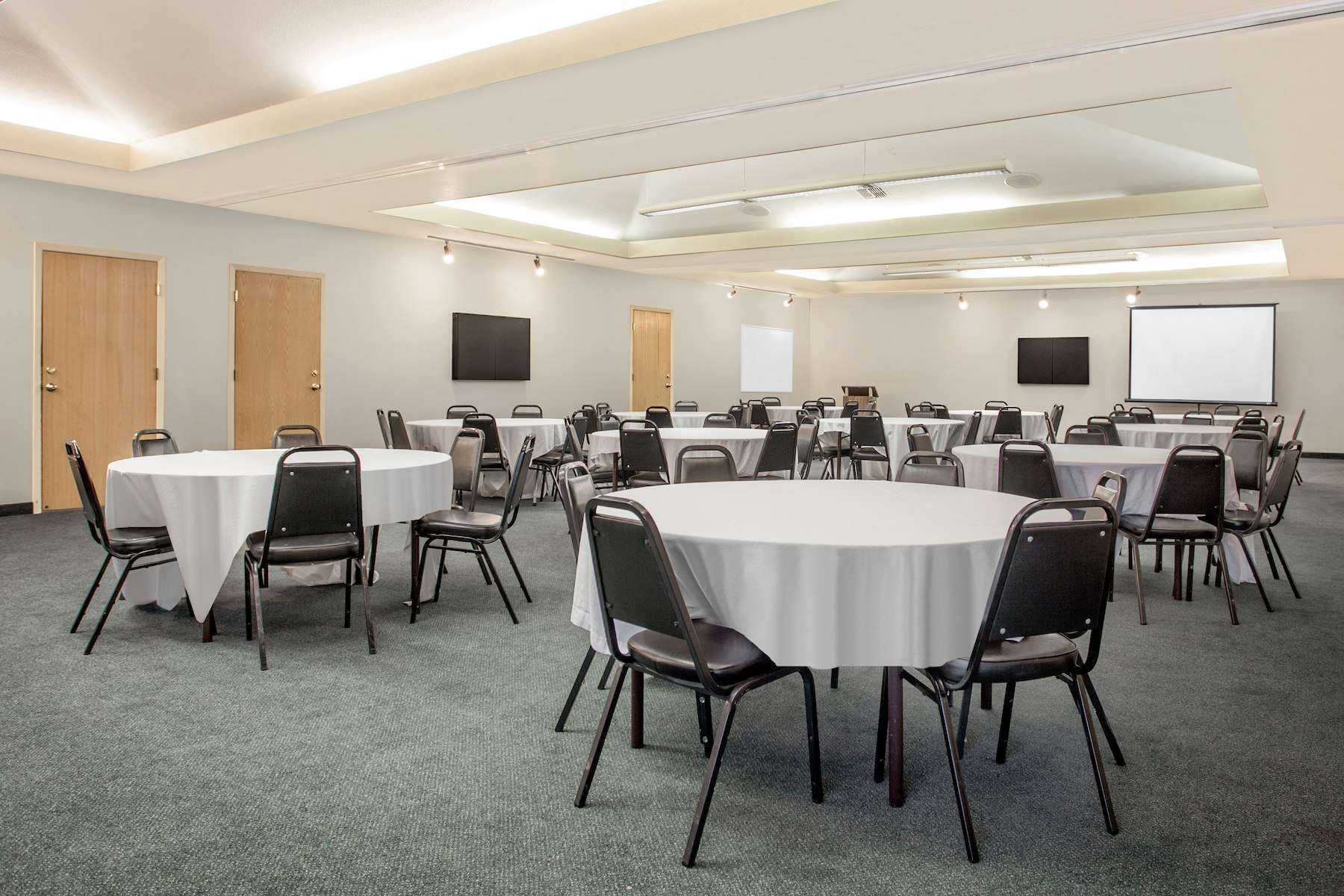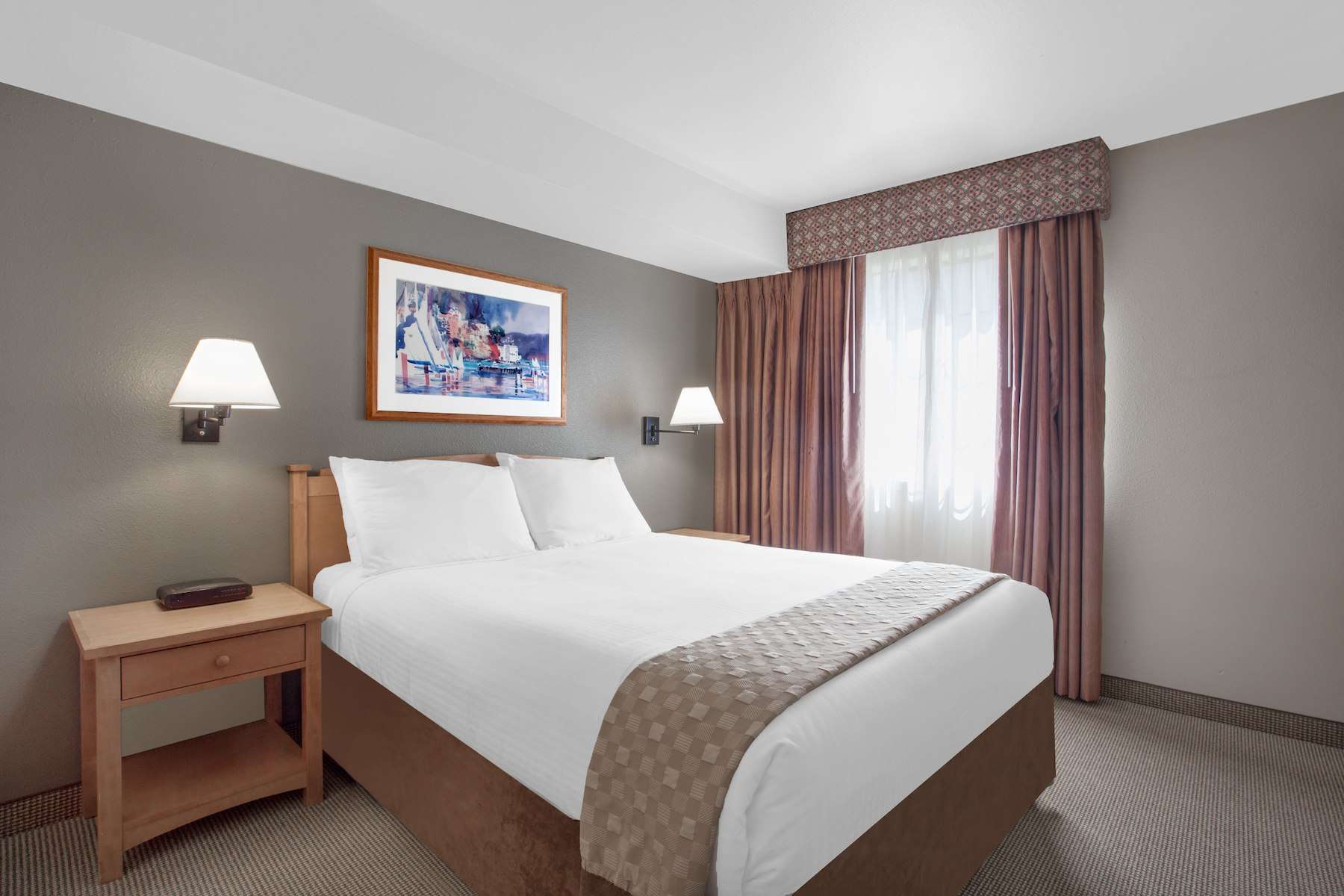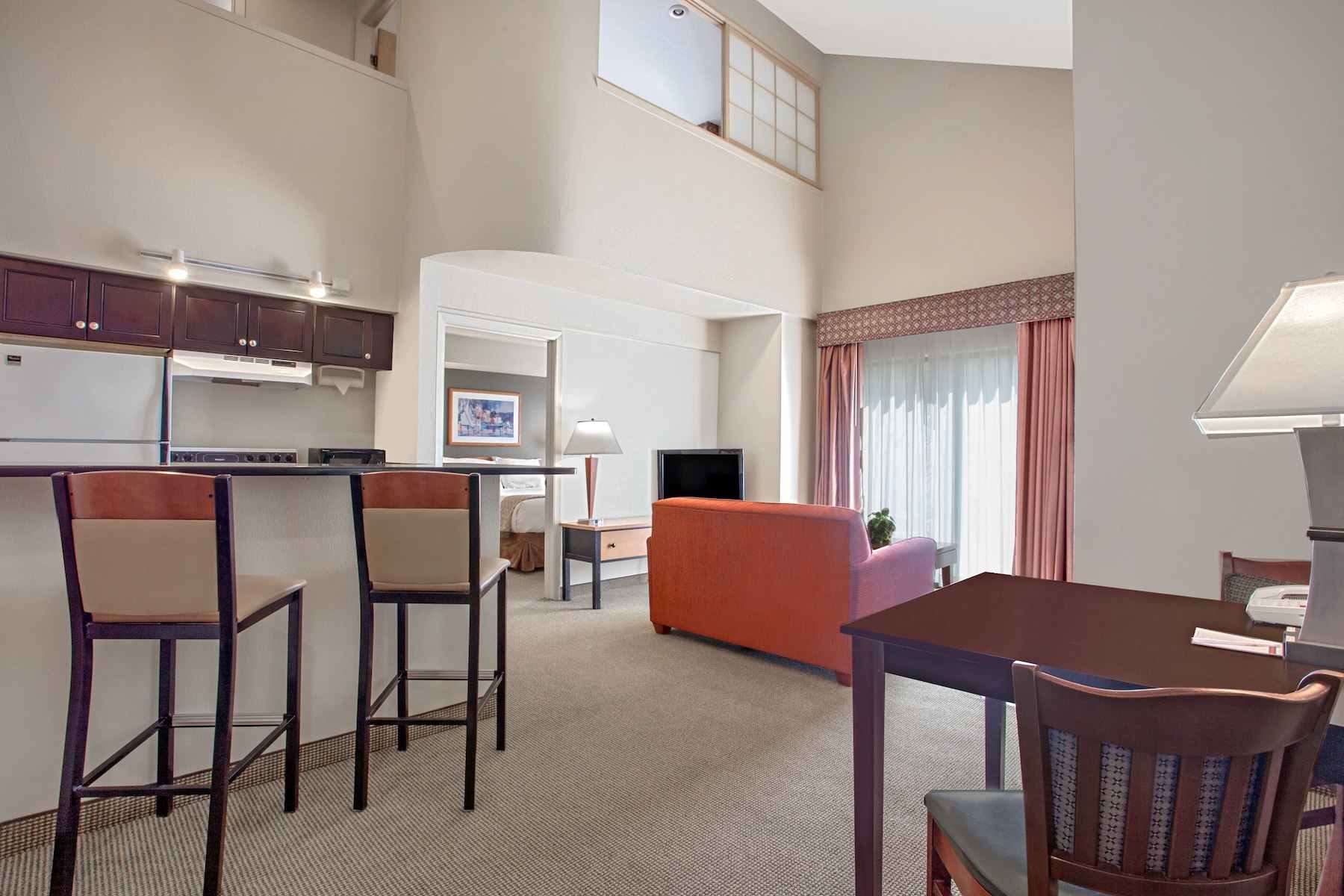 Hawthorn Suites Kent/SeaTac
One of our most unique US hospitality ventures, this property featured an array of bi-level suites for long-term stay visitors. Featuring amenities to provide an at-home feeling, Hawthown Suites provided an experience akin to a friendly neighborhood. 
Easy access to the Seattle downtown core and other areas of interest in the Pacific Northwest provided travellers with a home base to rest at the end of their days.