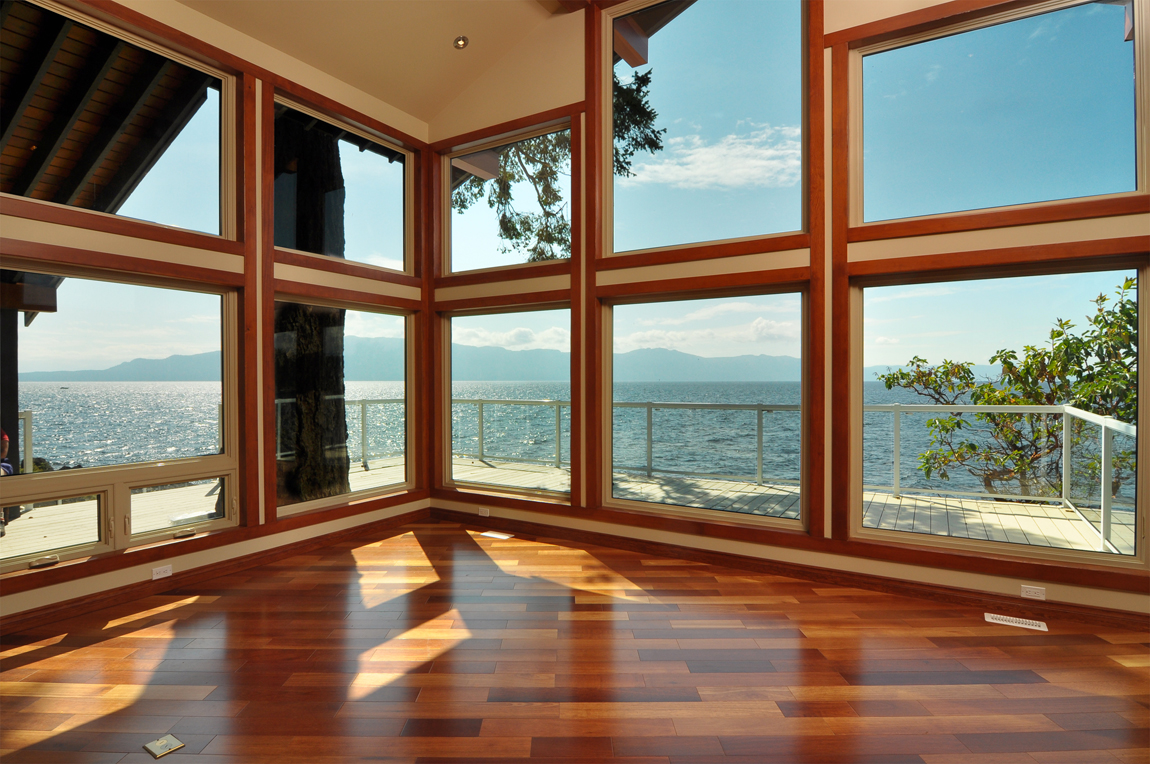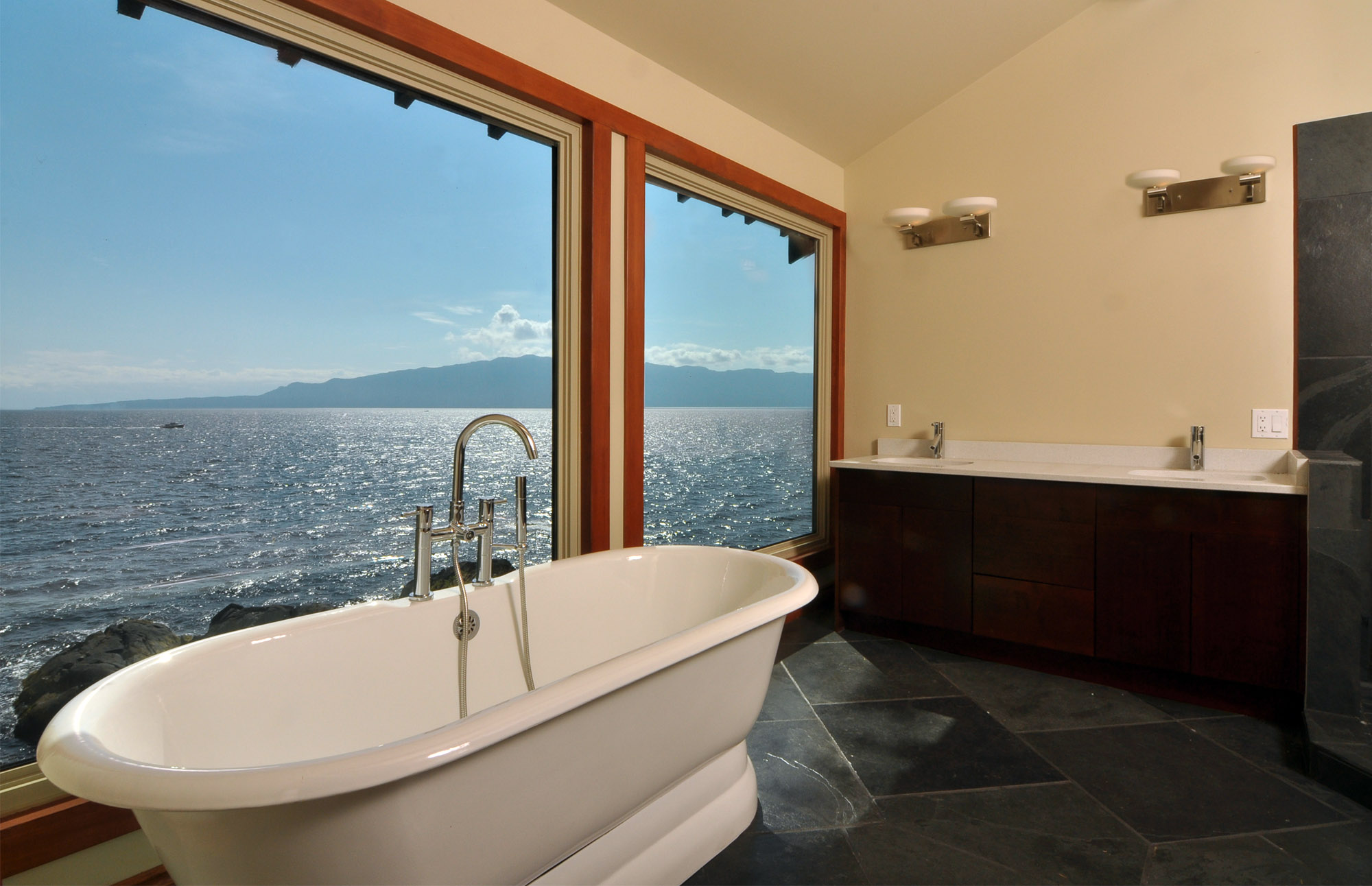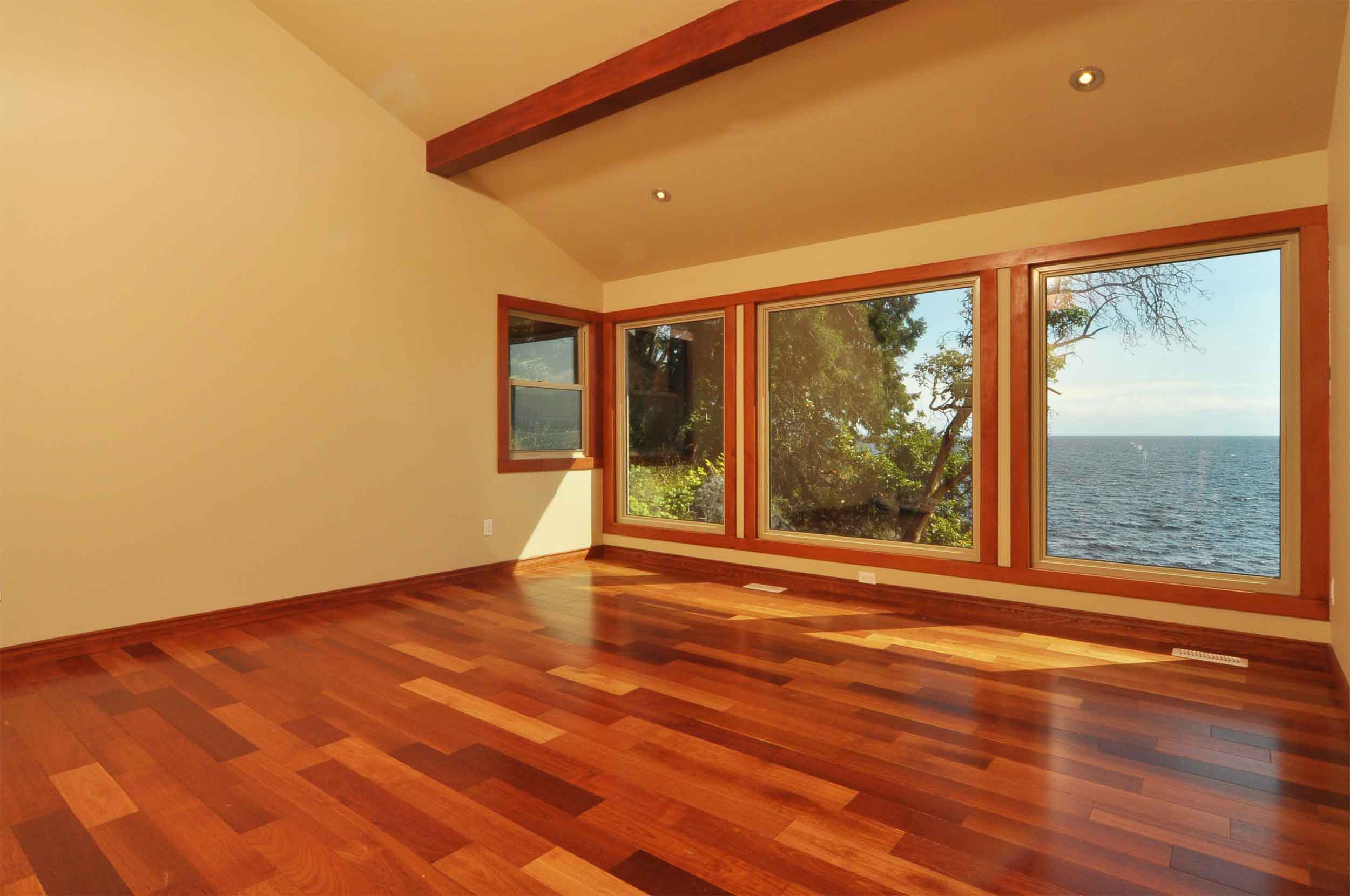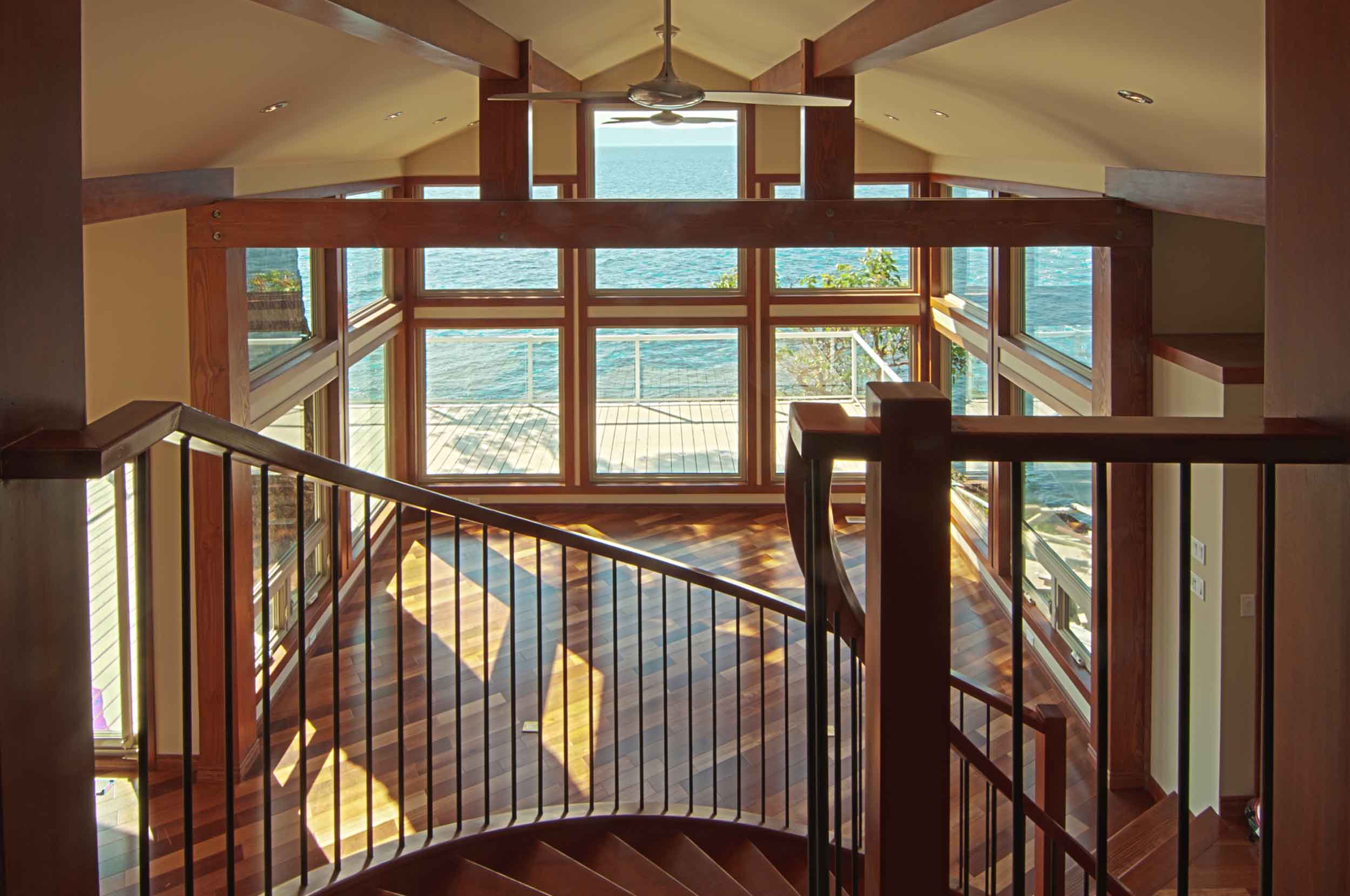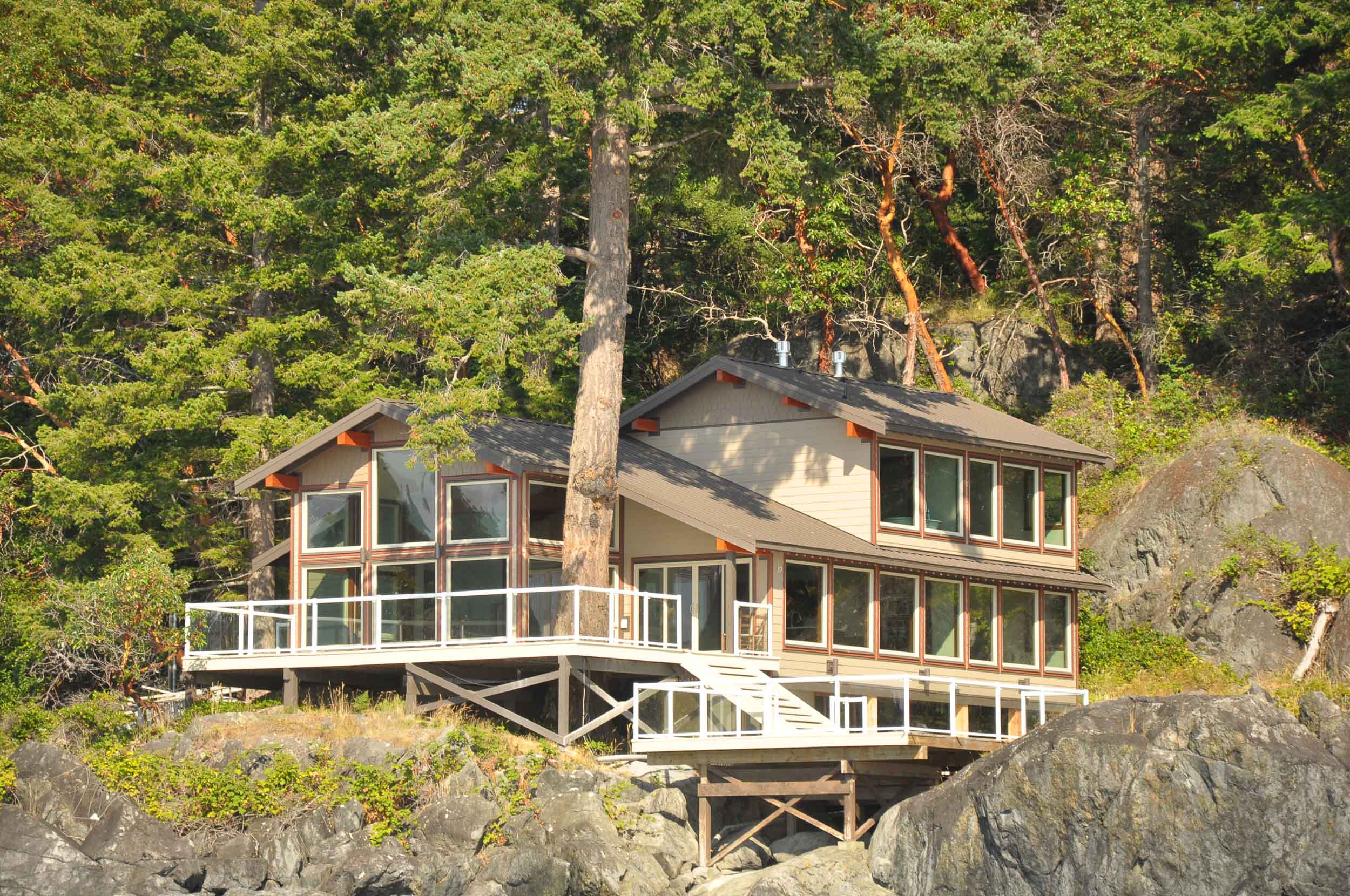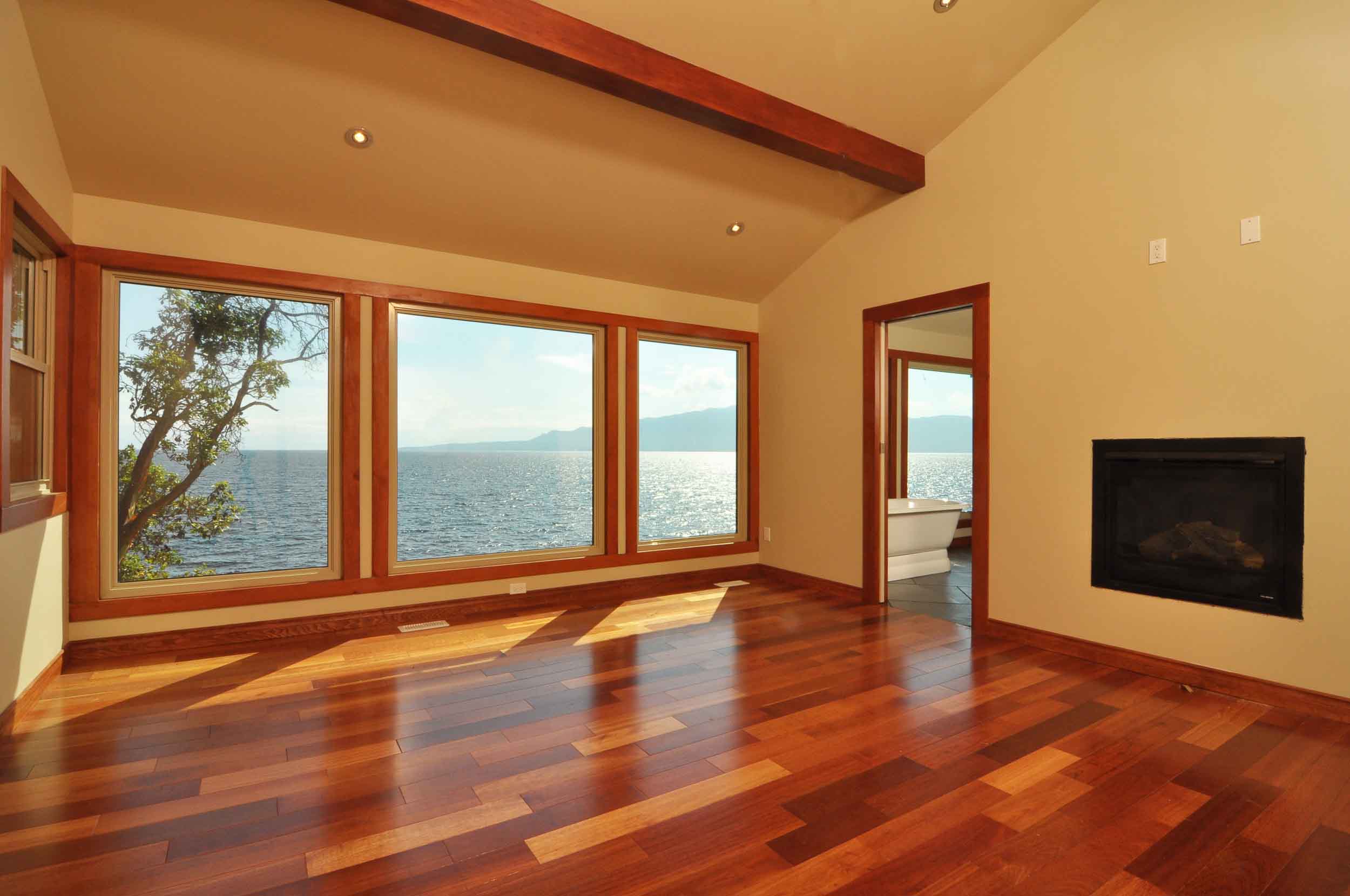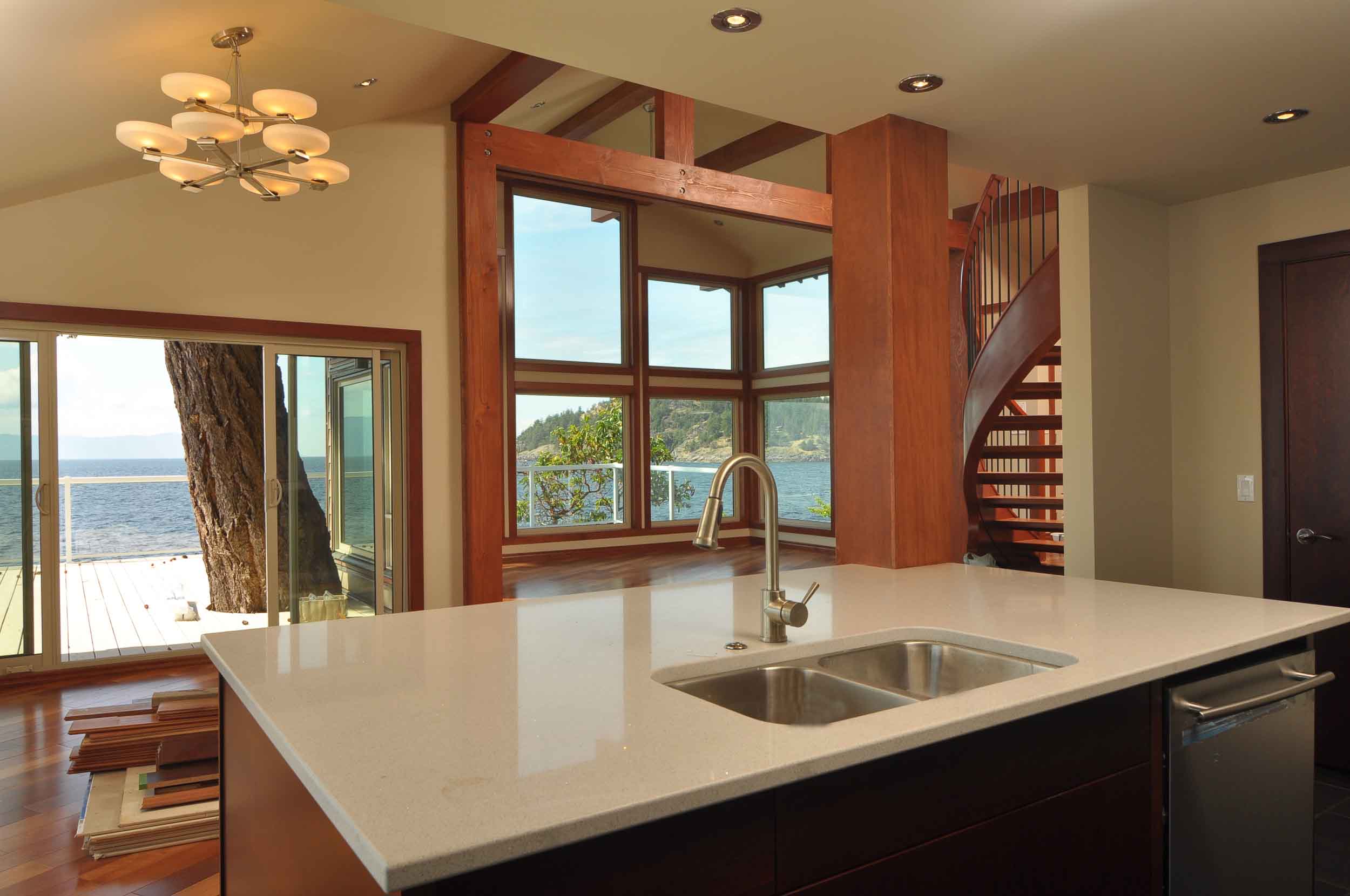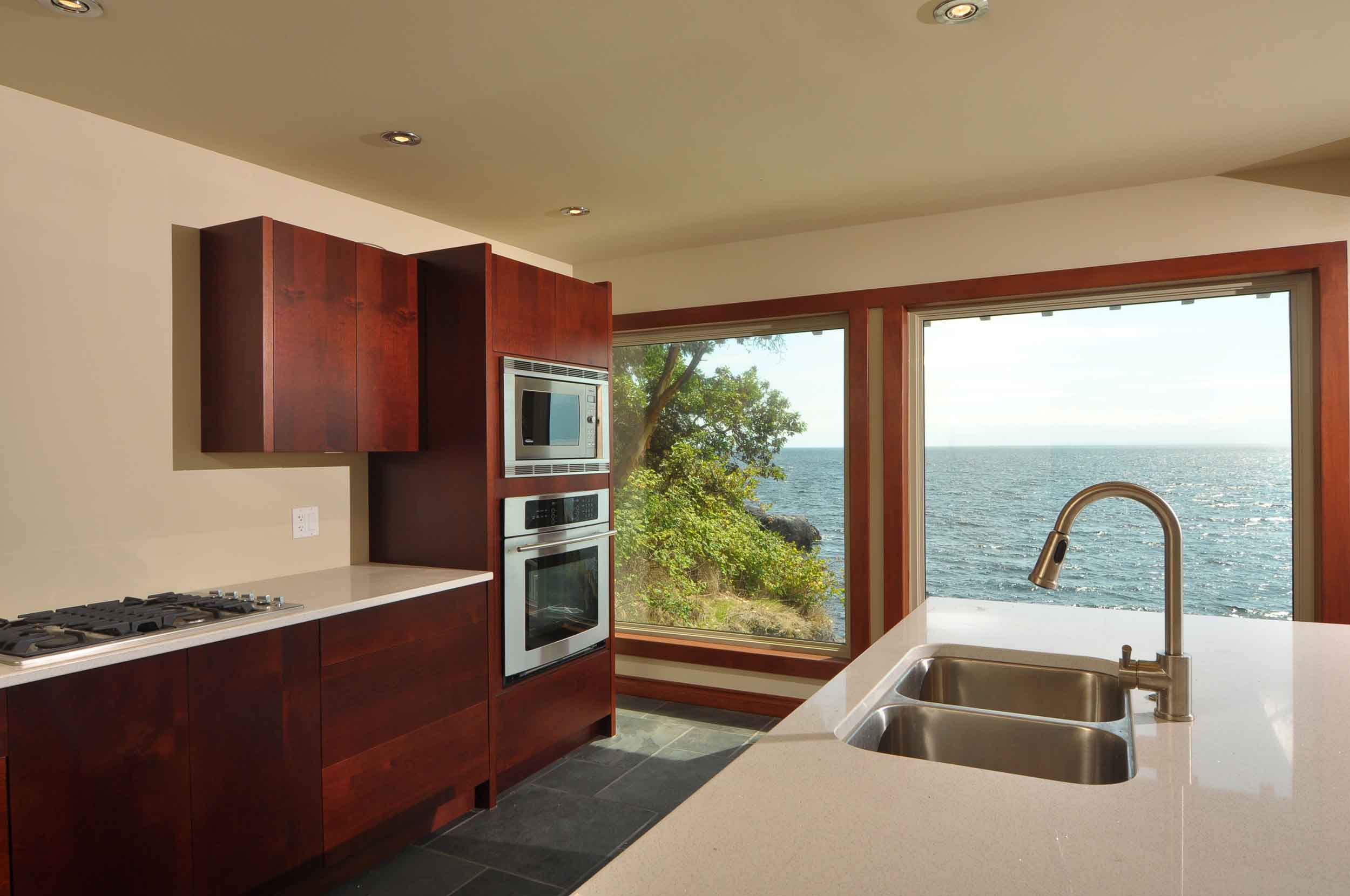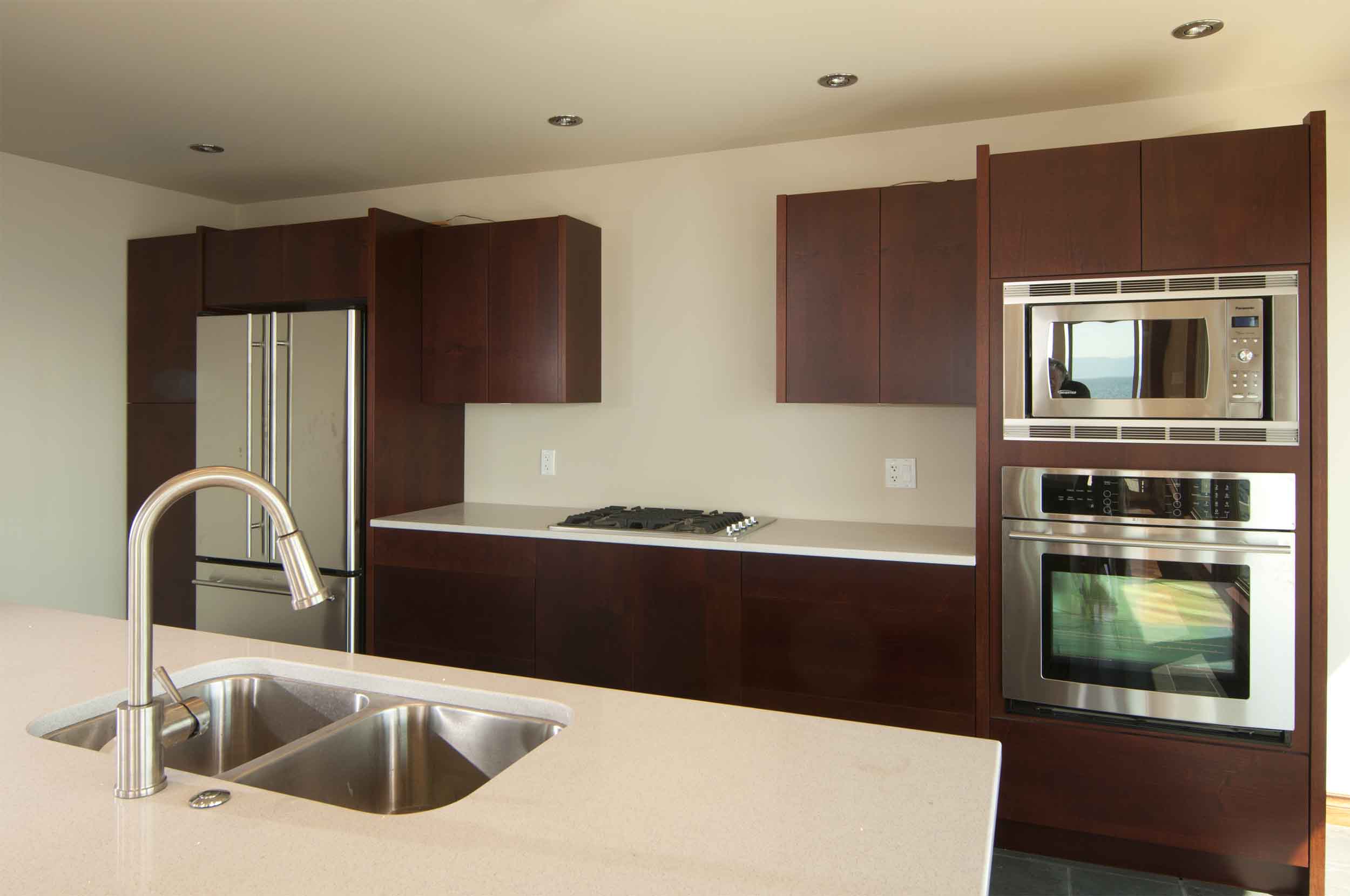 Address: Whitestone Islands, Sunshine Coast A, BC
Size: 10 Acres
Contact: Alim Somji
Email: alim.somji@jaffergroup.com
For Sale: $3,800,000
Features:
This once in a lifetime opportunity includes 3 islands and boat mooring. Package includes:
6 acre island with luxury home by the ocean. The newly renovated 3,200 sq. ft. home is supplied with municipal power and water and offers unparalleled views.
2 smaller islands filled with marine wildlife: 0.5 acres and 2,000 sq. ft. for your private exploration.