Raison d'Être
Jaffer is a turnkey solutions firm created to reimagine organizations, spaces, and communities.
---
Thinkers. Builders. Accelerators.
Jaffer Group of Companies is founded by President and CEO, Nizar J. Somji. Headquartered in Edmonton, Alberta, the Jaffer Group of Companies is a conglomerate of entities in real estate development, construction, hospitality, property management, knowledge management and management consulting. Over the past decade, Jaffer Group has grown significantly through the number of employees, properties, projects undertaken and market presence. The Jaffer Group of Companies operates internationally in the United States in Phoenix, Arizona and Seattle, Washington.
---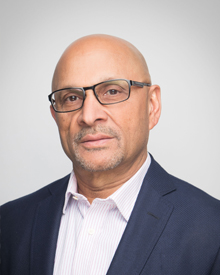 Nizar J. Somji
President & CEO
Visionary leader. Expert on trends, adopter of only the best. Investor in good people. Jet-setter with many irons in the fire.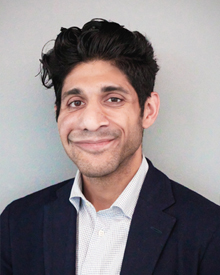 Alim N. Somji
Executive Vice President
Builder, hotelier, developer and dreamer. History lover. Obnoxious dog parent. Jeopardy television couch champion.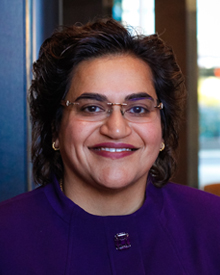 Salima Mawani
Vice President, Operations
Queen of efficiency. The Connor McDavid of email replies and car acceleration. Lover of humans, coffee, and chicken wings.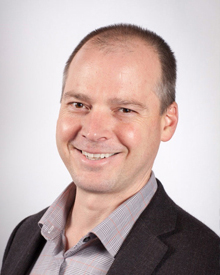 Jeff Gould
President, Bilt & Prime Staffing
Avid investor. Veteran multinational hi-tech entrepreneur. Committed family man. Recreational sports legend.