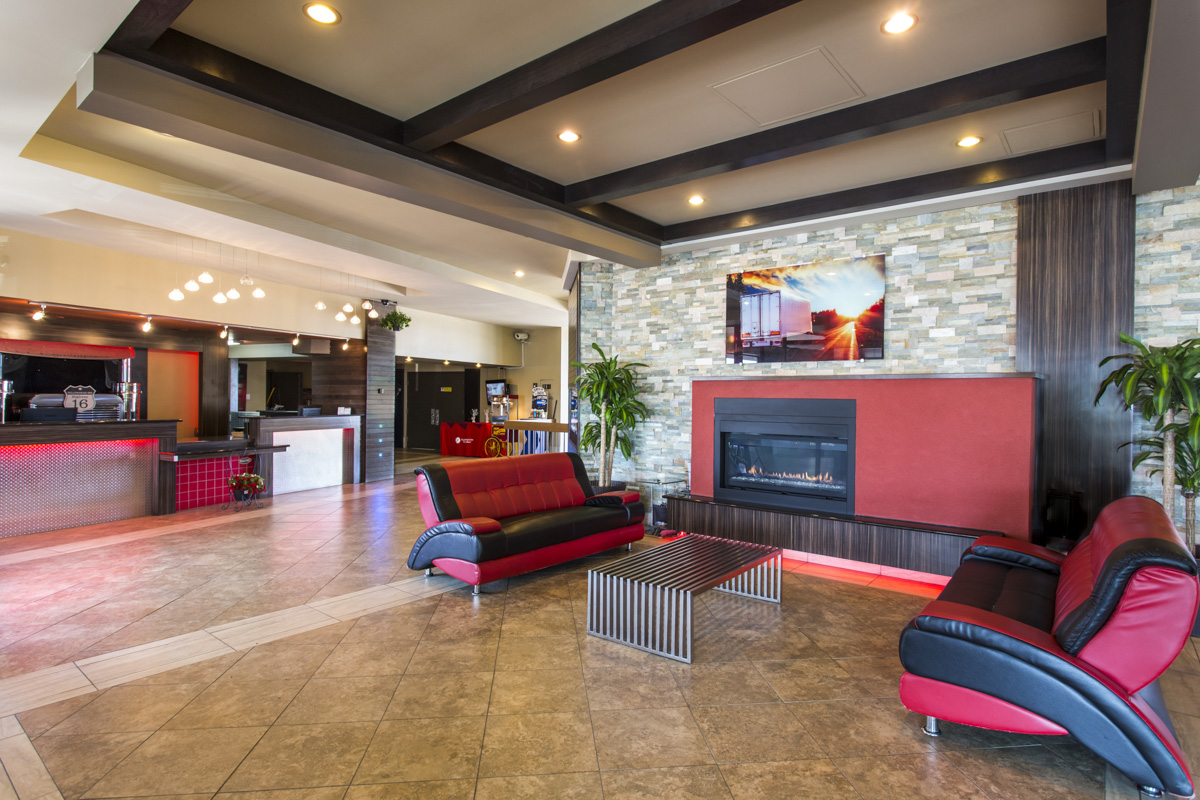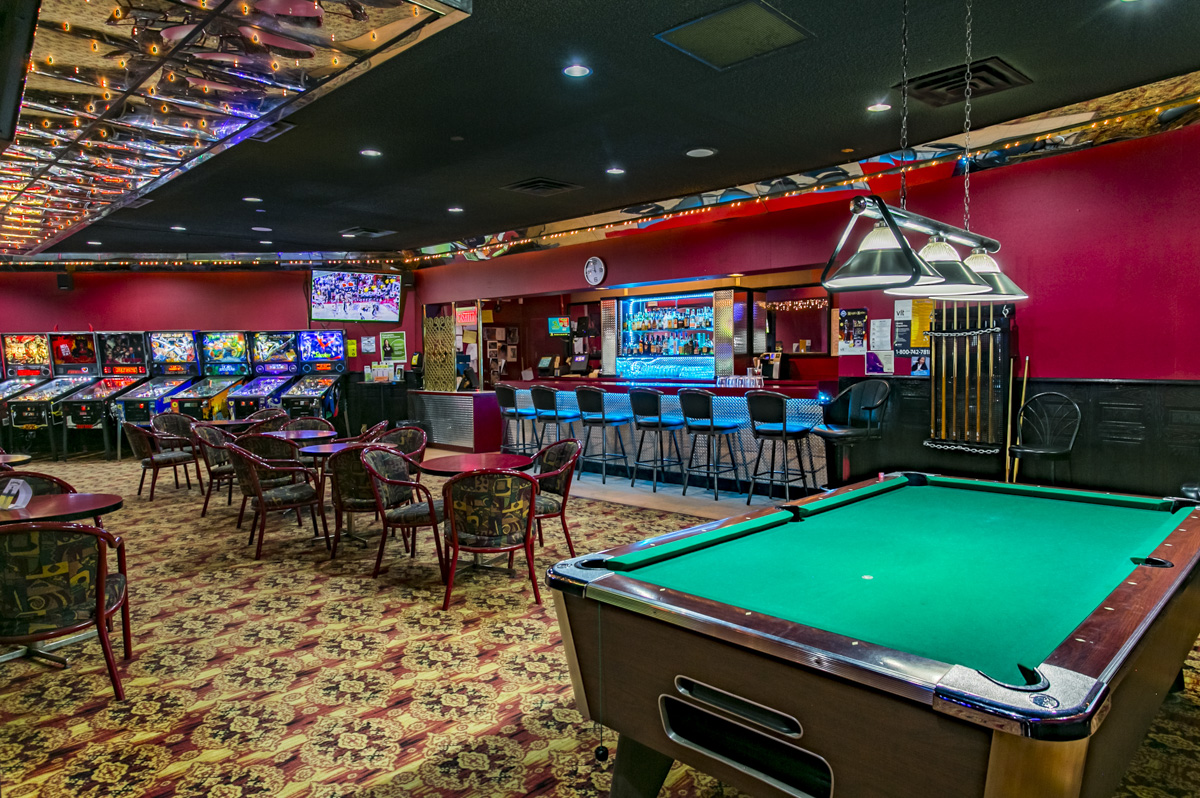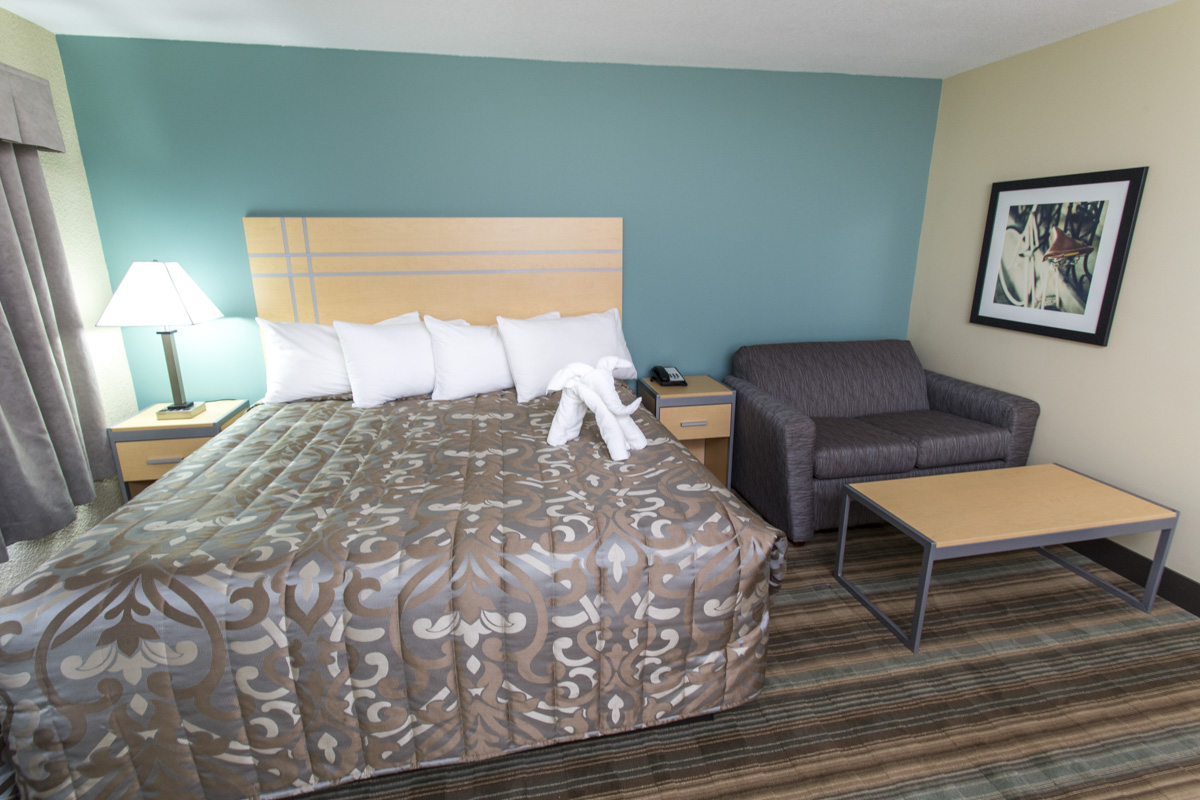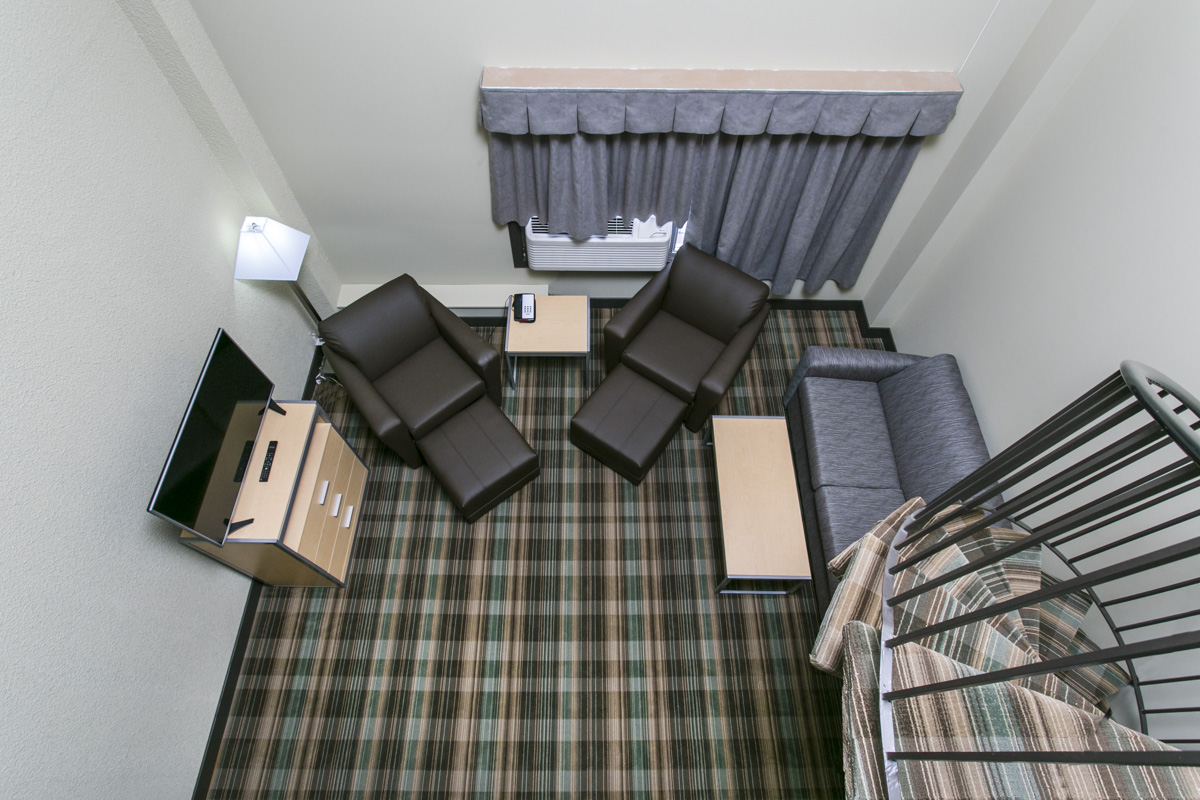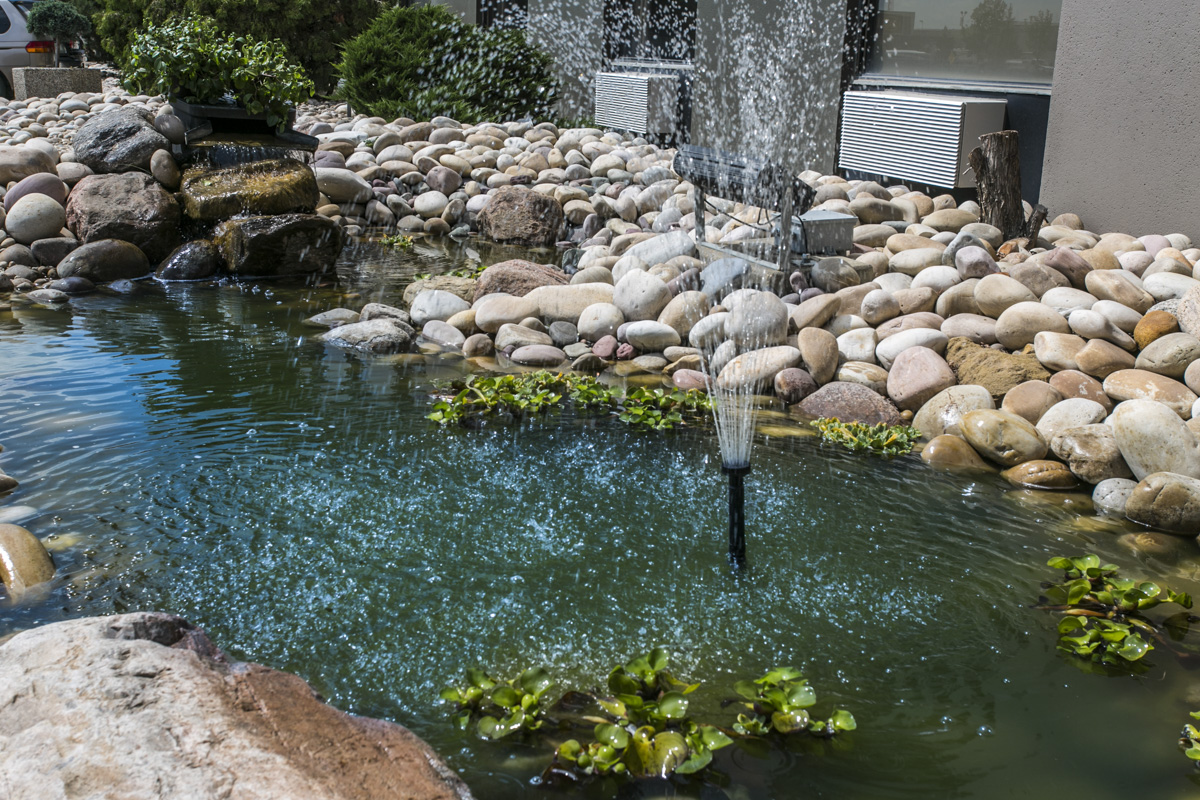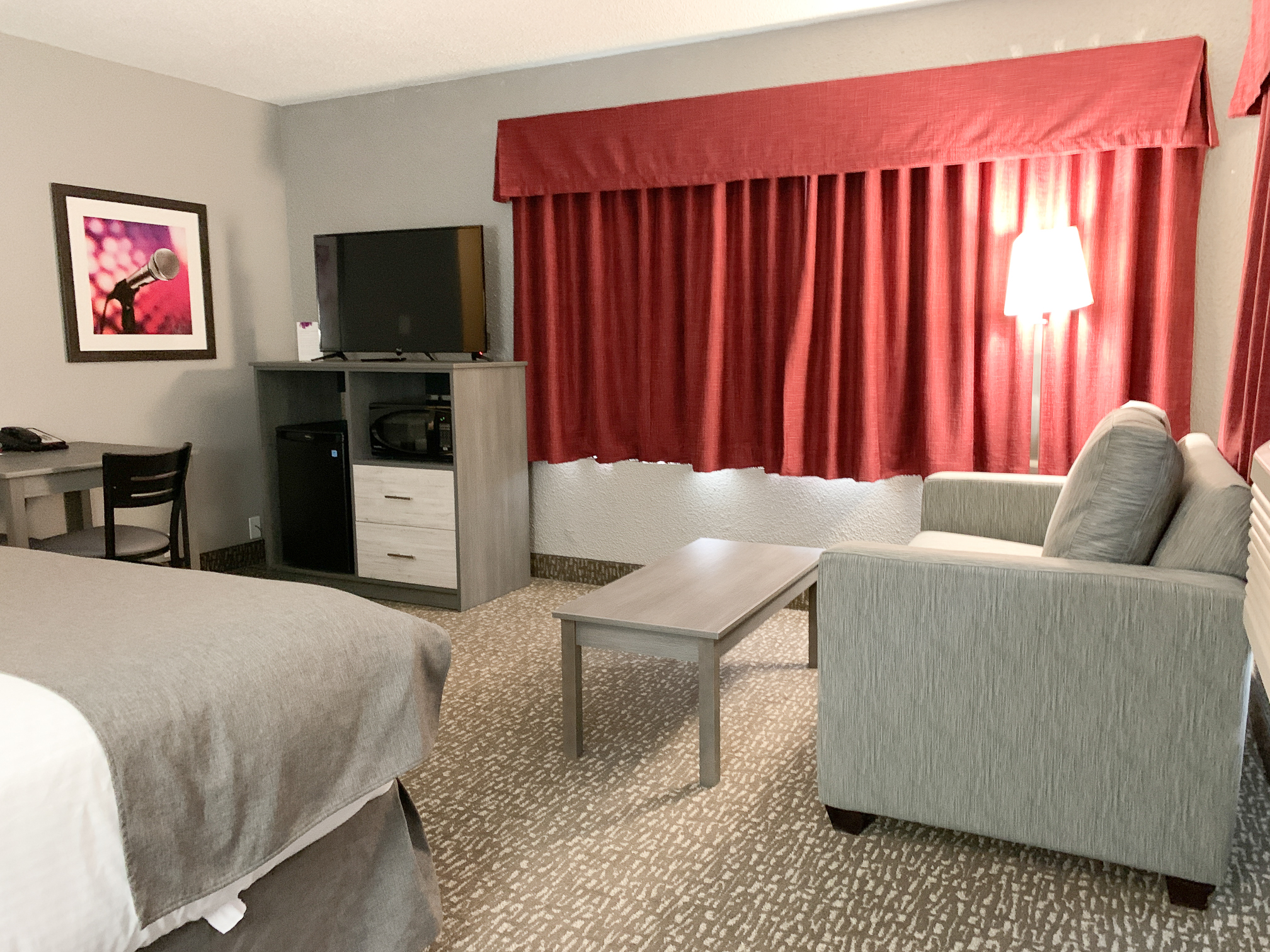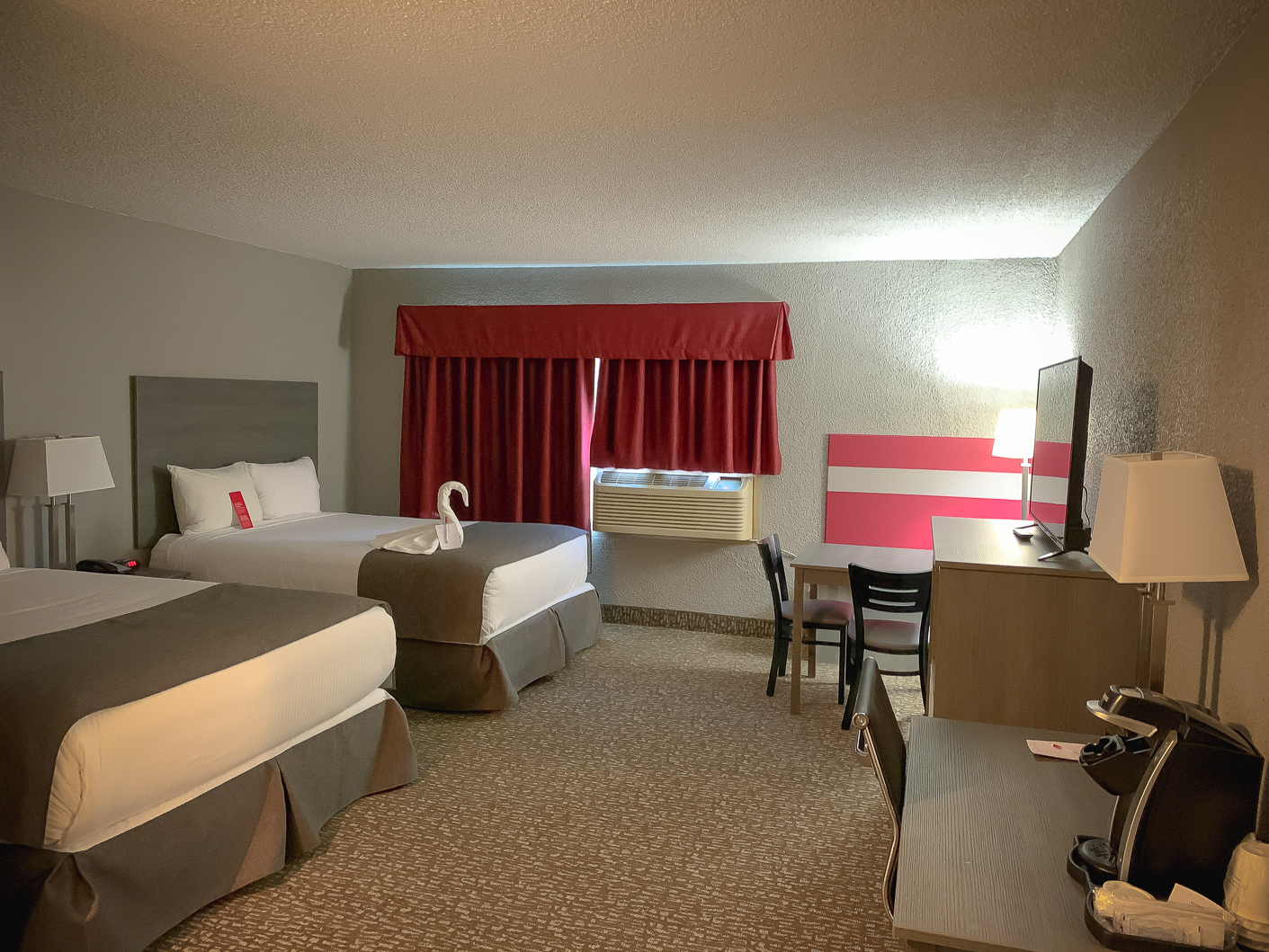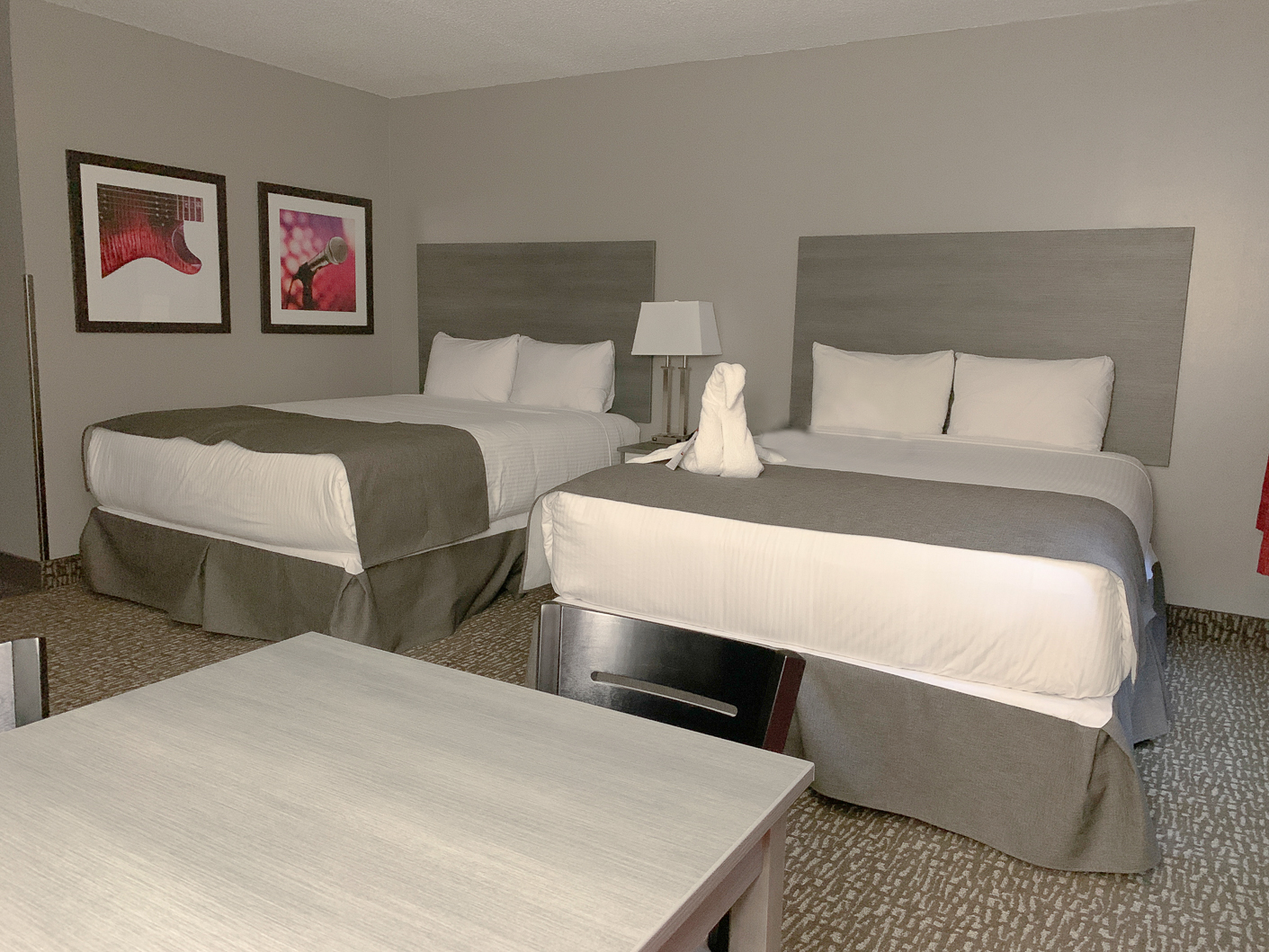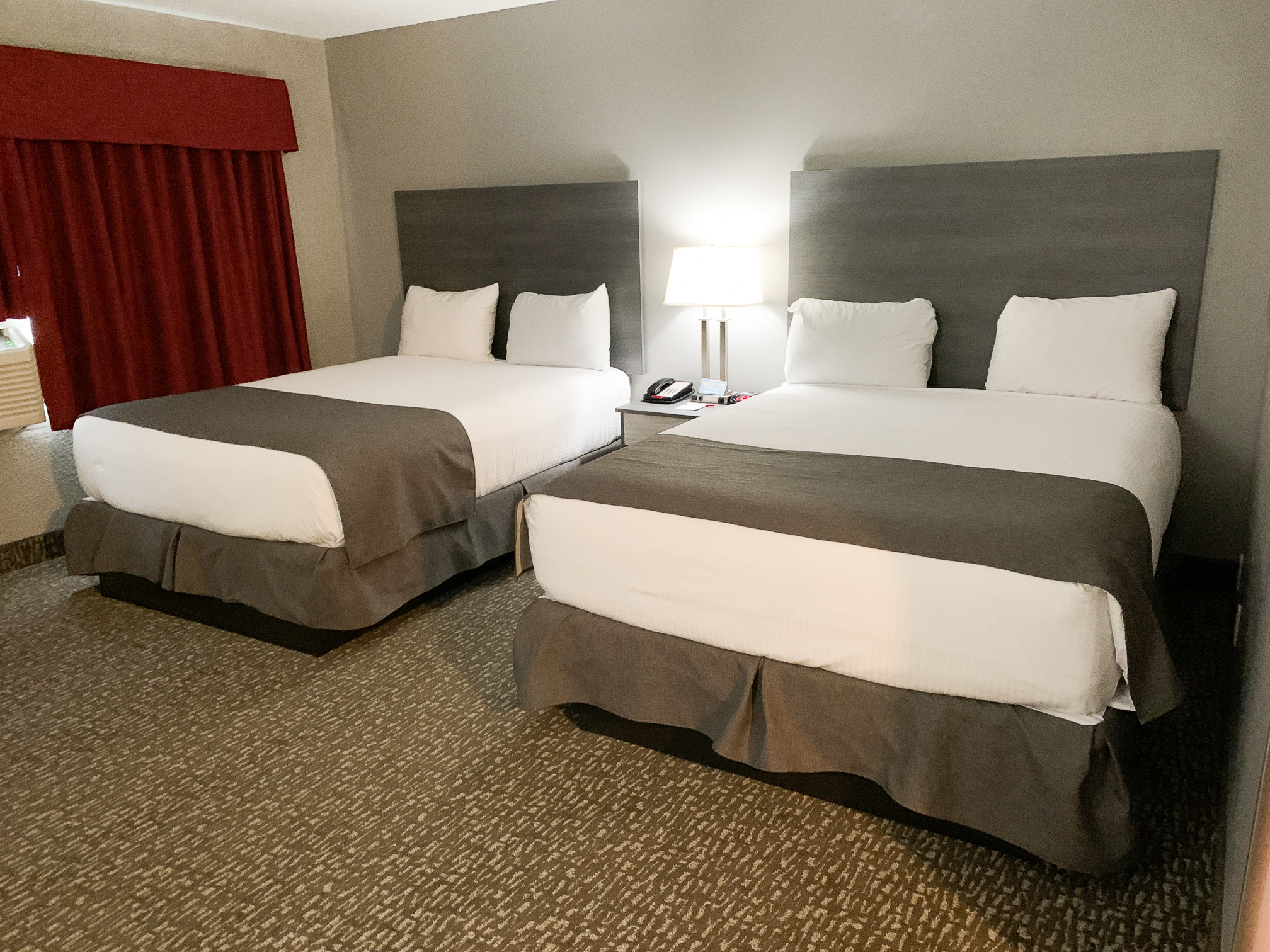 Ramada Edmonton Yellowhead
The Ramada Edmonton Yellowhead was our very first hotel property. The experience we gained along the way serving our guests is a large part of what has shaped Jaffer Hospitality today.
Initially acquired as a boutique independent hotel, the Yellowhead Inn, we underwent a conversion to the Ramada brand.
Our history remains intact with the memories of the guests from around the globe coming to experience our western atmosphere of unwavering hospitality and friendliness.