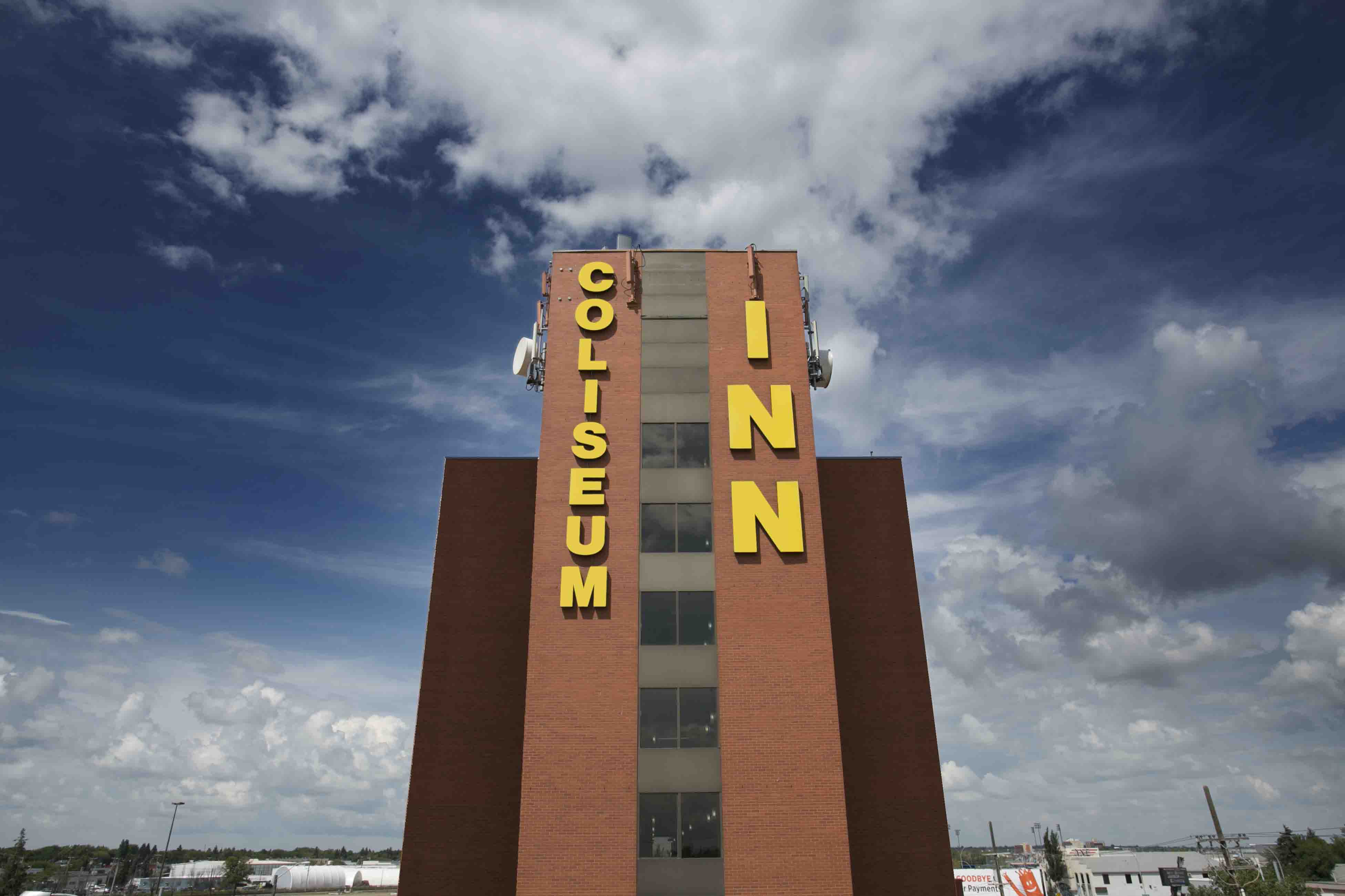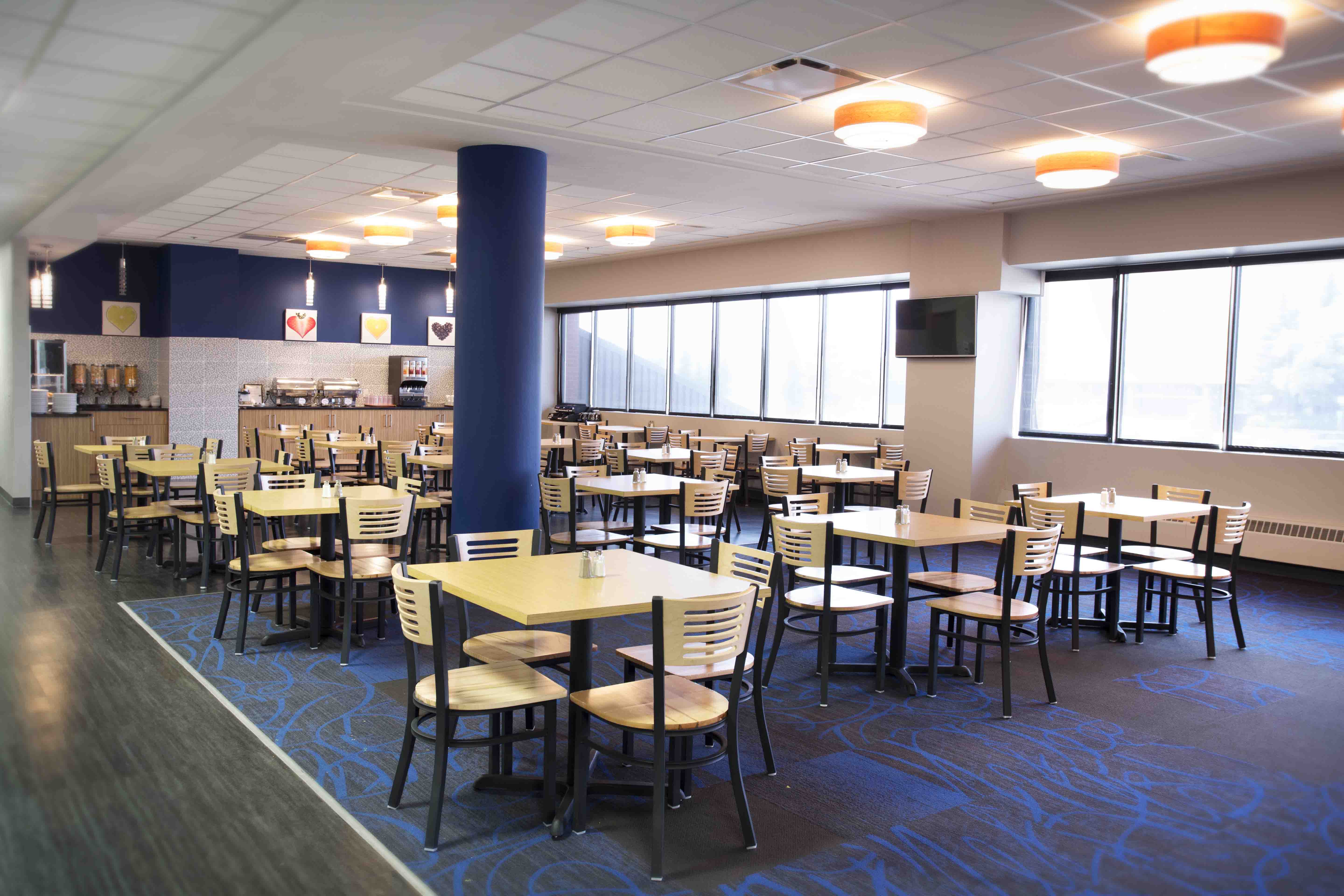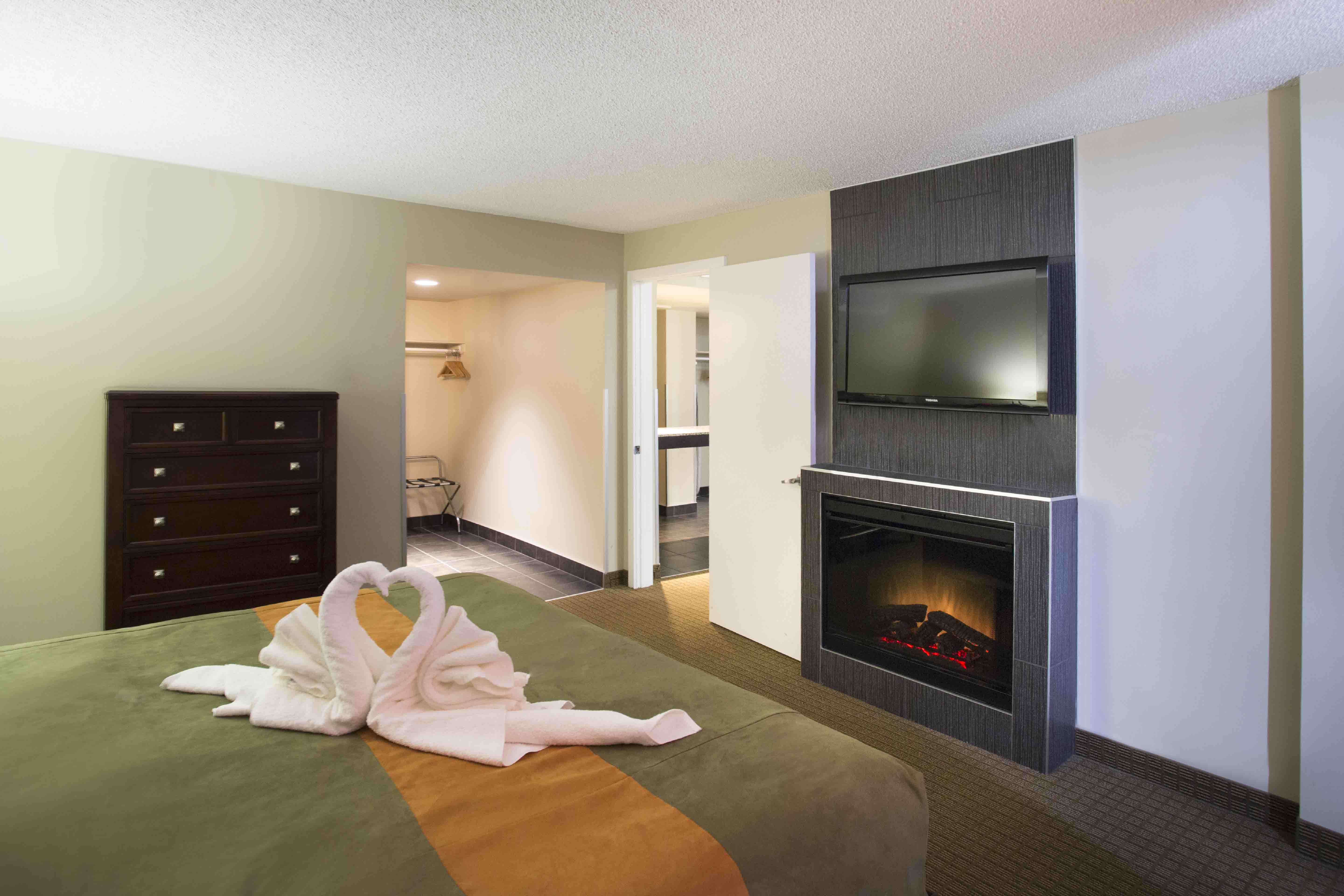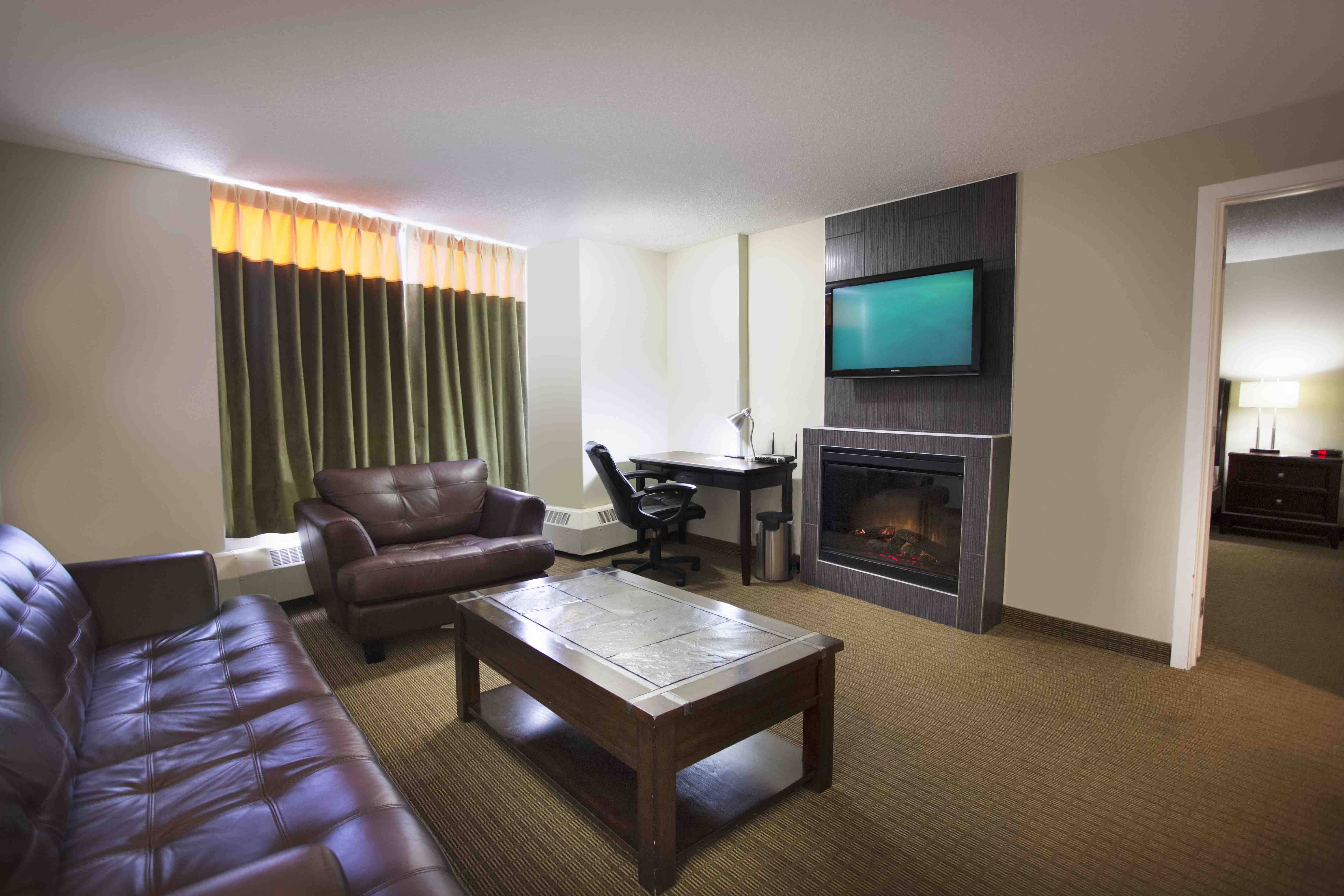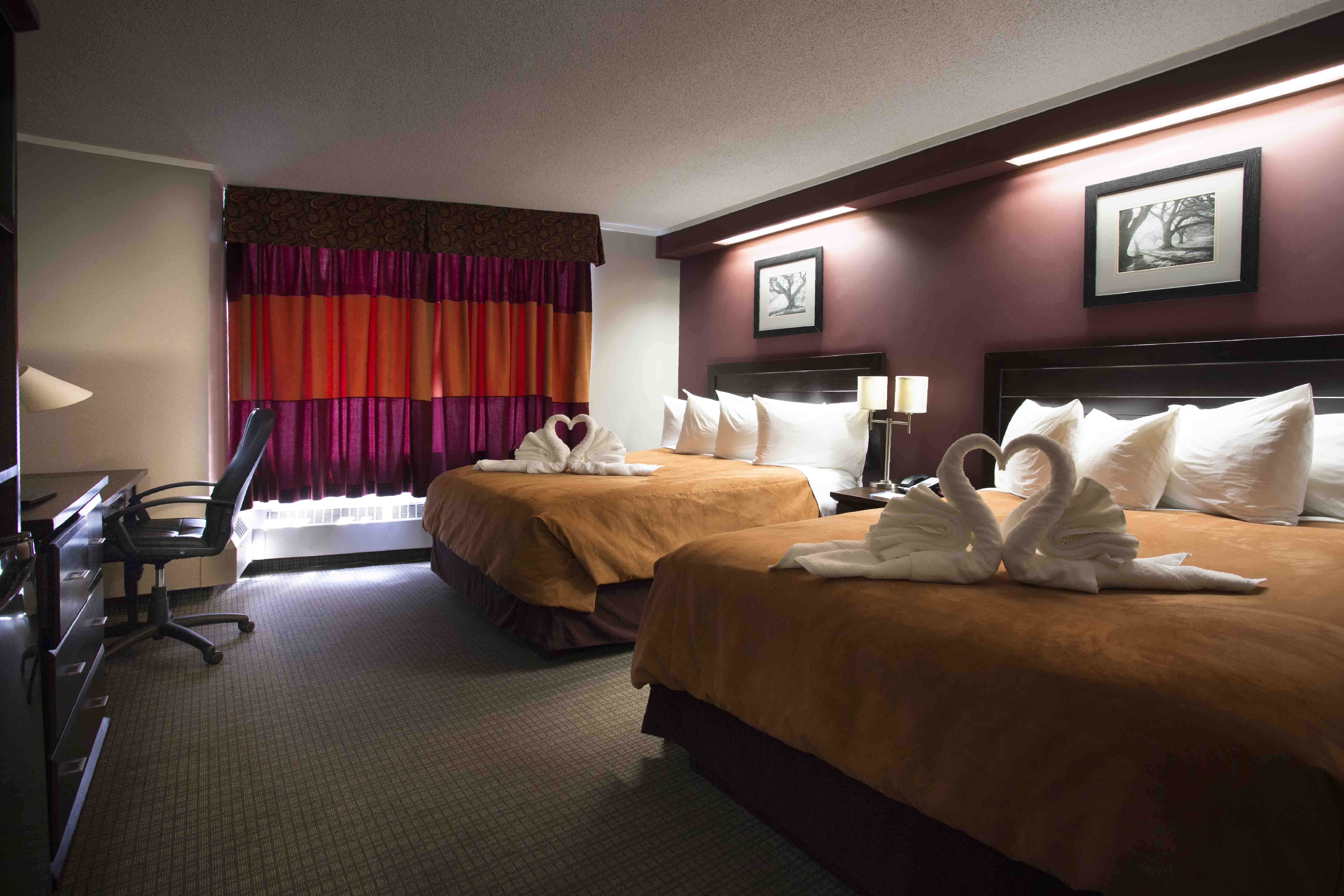 Since its beginnings in 1983, the Coliseum Inn has been home to many legends, heroes, and stars of the world of sports and the arts alike. We have played host to such historical figures as The Rolling Stones, Deep Purple, and The Eagles.
All great things do eventually come to an end, but their legacy lives on.
Between 2009 and 2017, we completed several renovations in the Coliseum Inn, a 98-room hotel in north Edmonton.
In 2009 we re-floored and re-painted the ground floor, including the lobby, as well as re-building the bathrooms, countertops, lighting, and furniture of the seventh floor.
Over two more rounds of renovations in 2012 and 2014, the remaining floors were similarly renovated, one elevator was completely rebuilt and the other was overhauled, and the parkade lighting was replaced and repaired.
Finally, in 2017 the breakfast hall was remodelled, including new carpet, flooring, chairs, counters, and paint.