August 4, 2020
Main Photo: A 'socially distanced' Sylvan Lake (courtesy @papercandie – https://twitter.com/papercandie)
COVID-19 has been a humbling experience for tourism and hospitality owners around the world. Every design, financial and strategic consideration in the airline, hotel, sports, travel agency and restaurant industry (amongst many others) relies on the increasing wanderlust of people seeking to be the first to experience a life-changing moment in person. The post-2009 tourism boom has finally ended – and it took a pandemic to do it.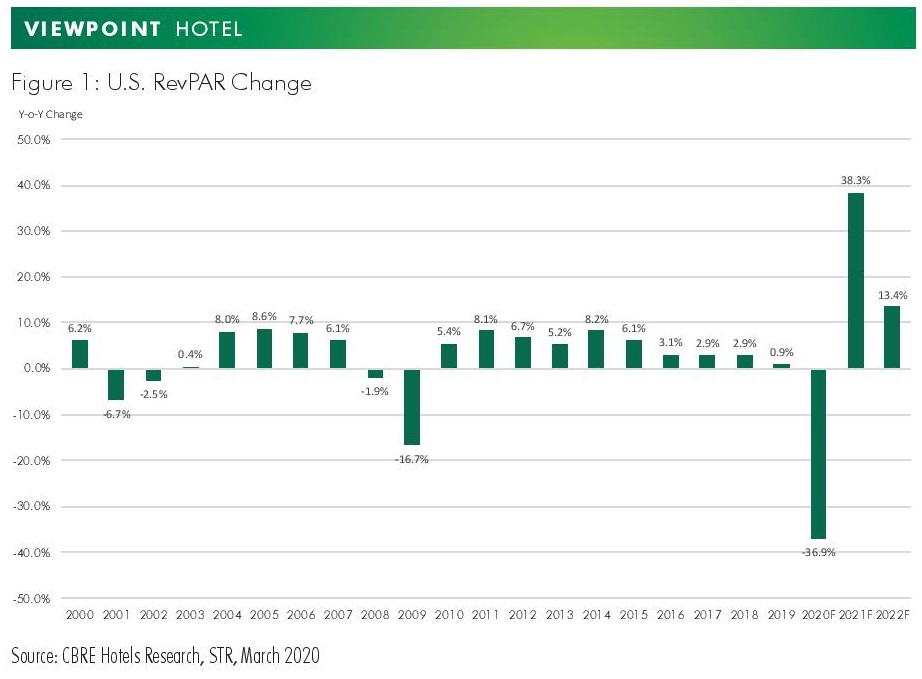 The (someday) post-Covid world will leave a lengthy shadow of fear. Many will point to these last five months as the time period that shifted mindsets from 'I was there' to 'I saw it online and that's enough for me thanks'.
I disagree. If anything, softness in the market has been developing for years.
While tourism has grown around the world, boosted by the low cost of air travel, the content marketing and digital media industries have already consumed a significant amount of investment and consumer dollars. The content marketing business will reach $107 billion dollars in 2026, built largely from people that consume entertainment electronically from home and attendance at sporting events have decreased – and continue to decrease – significantly. Tastes are beginning to change, sports (and the value of sports teams) have become increasingly expensive for the average fan (driven largely by the ego-induced bubble of the value of sports teams). The vast majority of teams, musicians, and plays are nearly completely reliant on ticket sales, especially where television revenues have struggled to keep up.
So: Is 'I was there' culture gone for good?
Doubt it. There are three reasons that makes me bullish:
Social distancing exhaustion is illustrative
As frustrating and alarming as the photos of people abandoning social distancing to crowd a beach or a hiking path, it's illustrative of how the inability to achieve 'I was there' has reminded people of its importance. Most people, simply put, need to be around other people. An in person shared experience still activates the senses in a manner that we can't seem to simulate without human contact. Zoom fatigue is killing us and building trust between workplaces or within a business is a constant struggle. We can maintain existing relationships digitally but promotion, trust and sales are still extremely reliant on person-to-person communication.
Near-total reliance on tourism is widespread around the world – and increasing
Thousands of businesses, teams and nations are too heavily reliant on tourism to allow it to fail. Though many airlines have consolidated or closed completely during the pandemic those that remain will see benefit in their ability to capitalize on pent up travel demand around the world. Hotels – with significantly stricter and more reliable cleaning programs than short-term vacation rentals – will benefit from increased consumer trust. Sports teams will continue to work tirelessly to integrate the digital experience into the in-person one. Entertainers don't have much of a choice; there's little revenue in streaming music sales, concerts remain the most profitable way to earn money. All these stakeholders will be incredibly aggressive in dragging consumers back and it is working. Even cruise ships have convinced people to get onboard (with predictable consequences) – if anything that should be evidence enough.
Content marketing unsurprisingly needs unique content
Most importantly, however, in my mind? The most digital of businesses – online content marketing – is reliant on new content and the differentiation necessary to 'stand out'. As the space gets busier this will require a larger investment in travel, clothing and camera work to be noticed. Flaunting wealth, even in the strangest ways, will still be used to create the envy, fame and popularity that brings the sponsorships and payments to 'influence' that makes those stars money. Outside of talent, of course, tourism, travel, and entertainment are still the simplest method for experiential content development.
The tourism industry's focus needs to be melding the digital and in-person experiences to create reliance on both. I imagine restaurants interactive VR guests that you can interact with at your tables or virtual cocktail creation with the ability to precisely refine ingredients to your whims. Our business will change in creative ways that we have to embrace.
People will still value 'being there'. If we are to survive, however, we need to embrace technology and 'level up' our investment in interactive experiences.
Alim Somji